Texas Elite Auto & Diesel
Top Rated Diesel Mechanic San Antonio Team
We specialize in Auto Repair, Service, and Restoration. Texas Elite Auto & Diesel is a full service Automotive Repair shop proudly serving San Antonio. 

Free Towing Service with Repairs
We come to you and perform diagnostic testing, we will tow your car or truck for free if you decide to hire us to repair your vehicle. 
Best Deals on Car Parts Save 40%
From wheels to tires, diesel engines or transmissions, Texas Elite is partnered with several part manufacturers ensuring our clients get the best pricing on parts and accessories.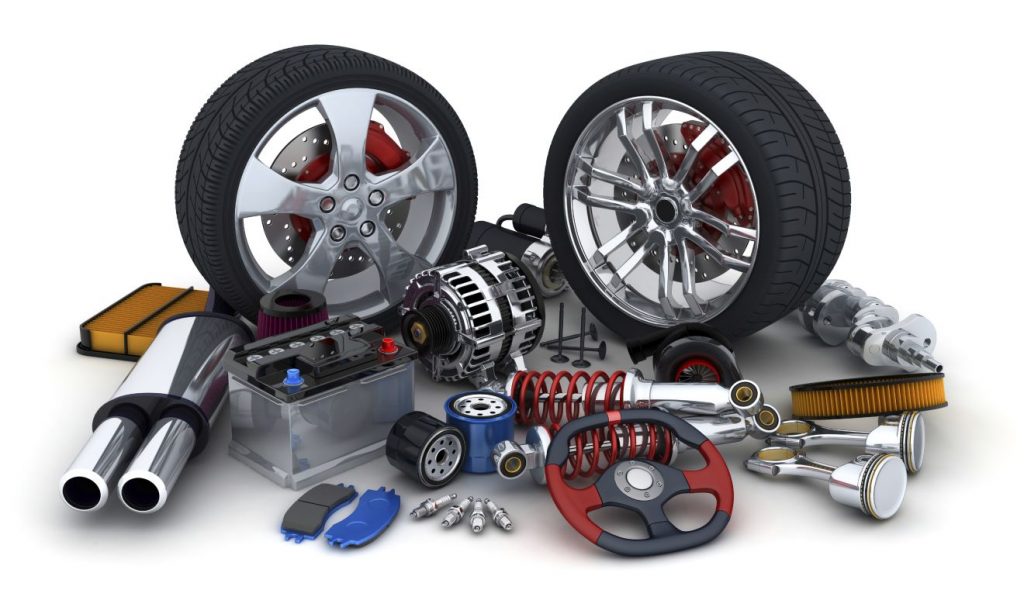 Why Choose
Texas Elite Auto & Diesel ?

OIL CHANGE
Lowest Oil & Tune Up Prices in San Antonio!
WHEELS & TIRES
Save Big on Discounted Tires and Wheels. We are partnered with several companies ensuring we get our customers the BEST pricing.

VEHICLE MAINTENANCE
ASE Certified automotive mechanics ensure your vehicle is maintained and safe.

TRANSMISSION
Your vehicle's transmission repair should only be handled by qualified mechanics performing the best services.
Diagnostics
We have the very best technology for quick diagnostics ensuring your truck or car is back on the road quickly.
Mobile Mechanic
We come to you no matter where in San Antonio, diagnostics on the spot. Free Towing with all repairs or we'll fix it on the spot and get you back on the road.
Our tune up and oil change services will ensure your vehicle runs at maximum potential and safely at all times. Services for most vehicles can be performed in a few hours. Contact Texas Elite Auto & Diesel today to schedule your next service. 
I have taken 3 of my trucks here in the last 3 weeks. That in itself should speak volume. Adam and Fred are very professional and the entire staff are top notch. Quick turn around times and superb work. I needed my Dodge 2500 to tow/deliver a boat my buddy sold (350 mile round trip) and the repairs Texas Elite Auto And Diesel completed held up great. Had zero issues on the delivery. If you're looking for the best of the best this shop is it.
Fred and Chris have been nothing short of amazing! Definitely my go to place for my diesel truck. Affordable pricing here too.
James Casanova
2022-03-02
My ac would occasionally stop blowing air but when it did it was cold. Took it in for them to take a look at it and paid $1800 since July of last year my AC only blows hot air this place is the worst. Don't waste your time with this place they'll tell you that they tested and the ac blows at 60F but you'll almost die of heat exhaustion by the time you get home. One of the worst expirences I've ever had. Felt like I got scammed. I basically gave them $1800 for them to wreck my AC.
Highly recommend the shop they have great service great vehicles if you need a mechanic I recommend Texas Elite Auto
Jeffrey Menacher
2021-09-30
I had a very positive experience with Chris and the others at Texas Elite Auto. They were straightforward with their estimate, and what exactly was required. Their shop is clean and professional. While my repair wasn't necessarily cheap, it was the replacement parts that were expensive. The shops repair costs were reasonable and within my expectations. I will certainly go back there for any future repairs on my VW Jetta. Thanks guys.
Best diesel techs that i know. Might take a bit of a wait to get in shop due to the many customers wanting to drop vehicles off, but well worth its weight in quality work. Even their gas techs are great at diagnosing and the two managers are great at keeping the communications available anytime and they really helped me when i was not financially stable. Only shop I'd take my truck to. Awesome sauce!
TEXAS ELITE IS THE BEST!!!!!!!! I NEVER EVER GIVE REVIEWS!!! BUT THEY HAVE BEEN THERE FOR US LIKE NO ONE ELSE!! FRED IS THE MAN!!!! TALK TO HIM!!!!!! 100% TRUSTWORTHY!!! SERIOUSLY!! GO TO TEXAS ELITE!!!!!!
These guys are great and really go above and beyond to get the job done. Definitely will be my go to repair shop from now on!
Call us today to take advantage of our brake repair and services. We have certified ASE mechanics on staff to ensure the most important component of your vehicle works when you need it. 
Offering the highest level of mechanic excellence, Texas Elite Auto & Diesel of San Antonio is your number one undisputed choice for auto repair and service. 
Fill out this quick contact form and hear back from us within the hour.