Light trucks are among the best selling vehicles in the United States. They have been for some time and will likely continue to be well into the future.
A good number of these popular vehicles eventually get "lifted," the process by which a vehicle is modified in order to raise the ride height.
A Quality Job in San Antonio
Lift kits can be purchased at many auto shops around the country, but a professional truck lift in San Antonio, TX, can be performed with quality work, installed products and top notch customer service at places like Texas Elite Auto & Diesel.
A Good Investment
Quality products like truck lifts in San Antonio are well worth the investment you make in your vehicle as they have many benefits moving forward, the most obvious being better handling of your truck, jeep or SUV.
Better Clearance and Suspension
The height gained from the lift kit makes it easier to clear obstacles on the road, things like railroad tracks, curbs, speed bumps and more.
Suspension lifts also mean your truck or jeep can accommodate larger wheels and you can get the size tires that will help you better navigate the road – and the things on it.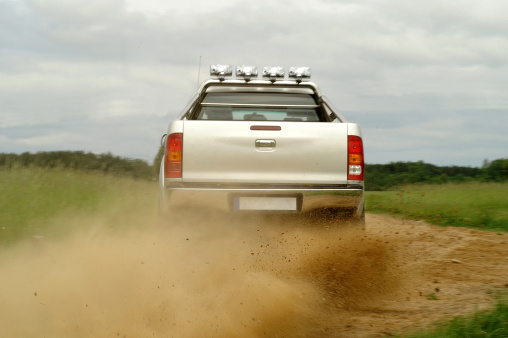 Let us know about your problem, so we can give you a free quote!
Better Off-Roading
Heightened trucks also provide for a better off-roading experience. And when you're on the paved road, you won't need to worry nearly as much about potholes and other hazards.
If you find later on that your truck is a bit too high for you, both lowering kits and leveling kits are also available to purchase in San Antonio, TX.
Doing It Right The First Time
But if you do it right the first time by using Texas Elite Auto & Diesel, a lowering kit or leveling kit won't be needed for a quick fix of your lift kit.
Get What You Pay For
Other benefits to installing a truck lift include increased towing ability, better clearance, easier access to the truck's underbody and the ability to buy larger and better handling tires and rims.
But there are things any truck owner should consider before investing in a lift kit. These include knowing how you're going to be using the truck, educating yourself on the local laws regarding the use of lift kits and knowing the kinds of parts (including the larger tires and rims) you'll need to install once your truck lift is in place.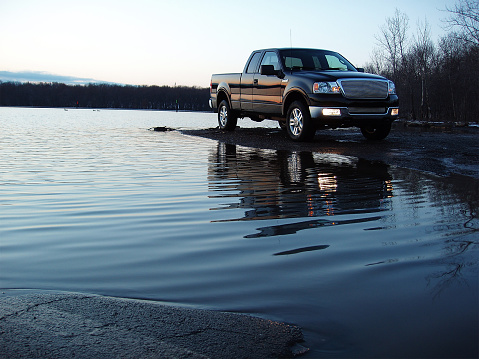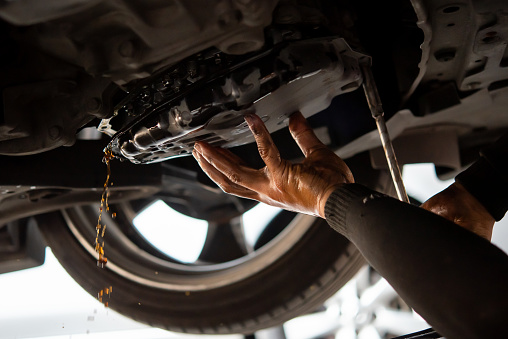 Plan Ahead
Body lift kits in San Antonio can be a great investment, if you handle things properly and know what you want to get out of your truck or jeep. As with anything in life, you'll want to have a plan in place before heading to the auto parts store to purchase a lift kit and/or scheduling an appointment at your local auto shop.
For great customer service and expert work in San Antonio, contact Texas Elite Auto & Diesel and let's find the lift kit that's right for you. Whether it's a body lift or a suspension lift, we'll hook you up and get you back on the road and enjoying your custom truck in a whole new way.
Let us know about your problem, so we can give you a free quote!
The Best Prices in San Antonio
We also feature lowering kits and leveling kits if adjustments need to be made to your suspension lift at a later date. And our pricing can't be beat, so call the knowledgeable and helpful guys at Texas Elite today and let's talk about giving you a new custom ride today in San Antonio, TX.
Worth the Ride to San Antonio
Even if you're in another location like Austin or Houston, it's worth the ride to San Antonio to get your vehicle tricked out by the experts at Texas Elite Auto & Diesel. Drop off your vehicle and enjoy the local sites, then come back in a few hours to pick up your new truck (or jeep or SUV).
And why not pick out some new wheels while you're at it, especially if the price is right? Our services are second to none and you'll be happy you chose our business to lift your truck or jeep.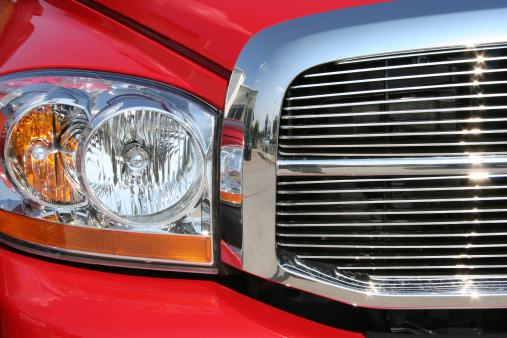 Check Us Out Online
Check out our reviews online before choosing your lift kits in San Antonio and scheduling the time to install your new equipment. We have thousands of satisfied customers in the area and we'll handle your car or truck with the utmost care.
New tires and rims can also be installed along with the lift kits if you'd like to have everything handled at the same time. Lift kits are only part of the process, albeit the most important part.
Call Texas Elite Auto & Diesel Today!
Whether you need a lift kit, a leveling kit or a lowering kit, we can handle all of your vehicle needs at Texas Elite Auto & Diesel.
Give us a ring today and let's schedule a time for you to come into our shop so we can check things out and give you a free estimate on having your vehicle lifted, or even lowered if a correction needs to be done.