Transmission Repair
San Antonio
Save thousands by keeping your transmission maintained
Trusted High Quality Transmission Repair In San Antonio
For reliable transmission repair service in San Antonio, you won't find anyone better than Texas Elite Auto & Diesel's team of expert automobile mechanics. We have years of experience overhauling and repairing transmissions and we can put all of that combined knowledge to work for you and your car. If you're in need of a transmission shop in San Antonio, TX , stop in and let us take a look. We'll let you know what's wrong, how we can fix it, how long it will take and give you a good idea of what it's going to cost.
Free Transmission Diagnostics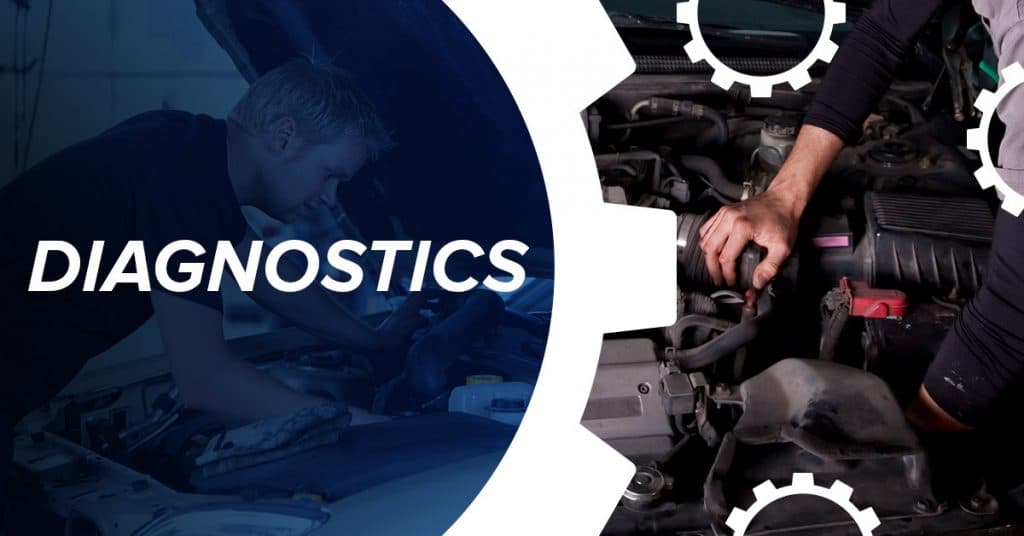 When it comes to transmission repair in San Antonio, Texas Elite Auto & Diesel is your one stop shop for all of your vehicle service needs. We invite you to stop in, say hello and let us look things over for you.
We guarantee you'll walk out the front door with a handshake and a fair and accurate estimate in hand.
Many shops around San Antonio, TX offer transmission repair service and we encourage you to look around and see what's out there. But then return to the best transmission shop San Antonio – Texas Elite Auto & Diesel.
What are the most common types of transmission problems in San Antonio?
There are many things that can go wrong with your car's transmission, particularly if the vehicle is starting to get up there in terms of age and/or mileage. But there are some San Antonio transmission issues that come up more frequently than others, and these are things that you can certainly be aware of and watch out for.
Some of the more common transmission service and repair issues in San Antonio include: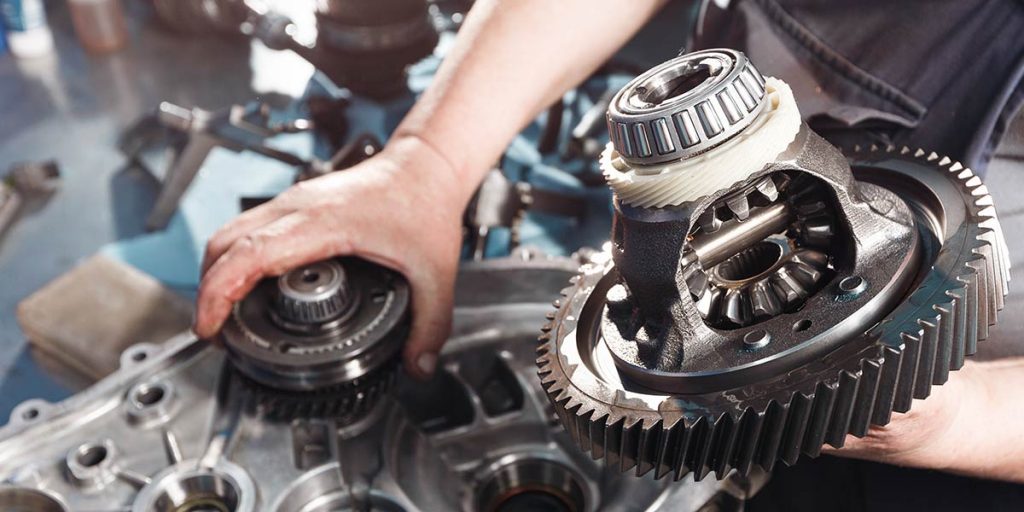 These issues can arise if you don't regularly fill and replace your transmission fluid, but it can also occur if there's a leak somewhere in the system. Perhaps the seals have gone bad and need to be replaced, which is certainly something you'll want to get checked out as soon as possible to prevent further issues. Low transmission fluid will generally cause issues like gear slippage or slow shifting, so these are possible warning signs to look out for.
These types of transmission problems often cause noticeable shaking underneath the vehicle and could also produce high levels of heat in the transmission. You might also notice a drop off in the amount of power your car gives you when you press on the accelerator. If your clutch becomes jammed, it's a good idea to bring it in for service as soon as you're able to do so, or you risk more long-term and expensive repairs.
While there are a few things that could go wrong with your transmission's torque converter, the most common problem in this area is worn or damaged needle bearings. If these become warmer than they should, you'll probably begin to notice some odd noises coming from the transmission while you're driving down the road. You likely won't hear anything out of the ordinary when idling in neutral, but keep your ears open for grinding or brushing sounds when driving.
The solenoid in your transmission controls the flow of fluid and can become damaged if fluid levels become too low. But it can also become damaged as a result of electronic issues with the solenoid itself. If you notice your transmission is beginning to slip and the problem is not a result of low fluid levels or leaks, then the solenoid is almost always going to be the next thing to check.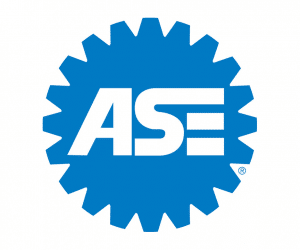 San Antonio's Transmission Rebuild & Repair Pros
As you can see, San Antonio transmission repair issues are many and can crop up at any time. So if you have a vehicle that's a few years old and starting to rack up the mileage, these are possible repair issues you want to be aware of and keep an eye on. Stop in a San Antonio transmission repair shop like Texas Elite Auto & Diesel today and have an inspection done, particularly if you're about to embark on a longer than normal trip. The last thing you want is to be in an unfamiliar place and have issues with your transmission, when you could have tackled any possible issues head on before you even left for your trip.
How much will it cost to repair my transmission in San Antonio?
We realize this is not the answer most people like to hear, but there's really no way to determine that without taking a look at your vehicle and its transmission. There are so many working parts and so many things that can go wrong with a transmission that offering a guess would not only be unprofessional, but it would be irresponsible. But what we can offer you is a free estimate and a complete writeup of what we've found and what it will take to fix it. You just need to stop in our transmission repair center and let us take a look for you. We not only have the best transmission repair center in San Antonio, TX, 78216 but we also feature outstanding customer service, warranty protection, a professional work ethic and some of the best transmission repair technicians anywhere in the Lone Star State. So don't trust your vehicle to anyone! Come into Texas Elite Auto & Diesel today for San Antonio's best transmission repair and customer service team!
Let us know about your problem, so we can give you a free quote!
How long will it take to repair my transmission?
This is another one of those questions that's hard to answer without gathering more information about your transmission repair needs first.
If all you need is a leak repaired, it can probably be done in just an hour or two. But if you have more serious transmission issues that require quite a deal more work, including full transmission replacements, then it's obviously going to take quite a bit more time to complete those types of repairs for you.
But determining what's wrong and giving you both an estimate in regards to price, as well as time, can come only after we've popped the hood and taken a look at what it is that's causing you problems with your transmission.
But as one of the best transmission shops San Antonio, TX, we're happy to provide you with a free estimate at your convenience. So shop by our San Antonio transmission shop and let's have a look at your vehicle.
Transmission Shops San Antonio - Best Customer Experience